. Author: McKay Chukwuemeka
Nigerians have expressed doubts over President Muhammadu Buhari's ability to obey court order – in the wake of an Abuja High Court oder nullifying the suspension of the licence of Daar Communications PLC, operators of AIT and Ray Power.
Following the National Broadcasting Commission, NBC's move on Thursday, withdrawing the operating license of the Daar Communications PLC,and consequently shutting down its media outlets; AIT and Ray Power over alleged breach of the NBC's broadcasting code, Justice Inyang Ekwo of the Federal High Court Abuja on Friday issued an order lifting the ban.
But some Nigerians are far from optimistic, recounting President Buhari's antecedents as regards respect for court orders.
Recall that President Buhari on major occasions had displayed disregard for court orders.
Here are three notable cases where the president had allegedly disregarded court orders.
Process and Industrial Development (P&ID) contract agreement with FG
British firm Among Patel had sued the Buhari administration over the cancellation of a compensation settlement for the company years after the government reneged on its contractual commitments.
After a Washington D.C. court affirmed a $6.59 billion arbitral award, plus $2.30 billion interest, against Nigeria in the case, as reported by Premium Times, the presidency through the Solicitor-General of the federation, said the decision of the court was a 'default entry' and not a judgement.
The government also argued that the court lacks constitutional powers to institute such an order against a sovereign state like Nigeria.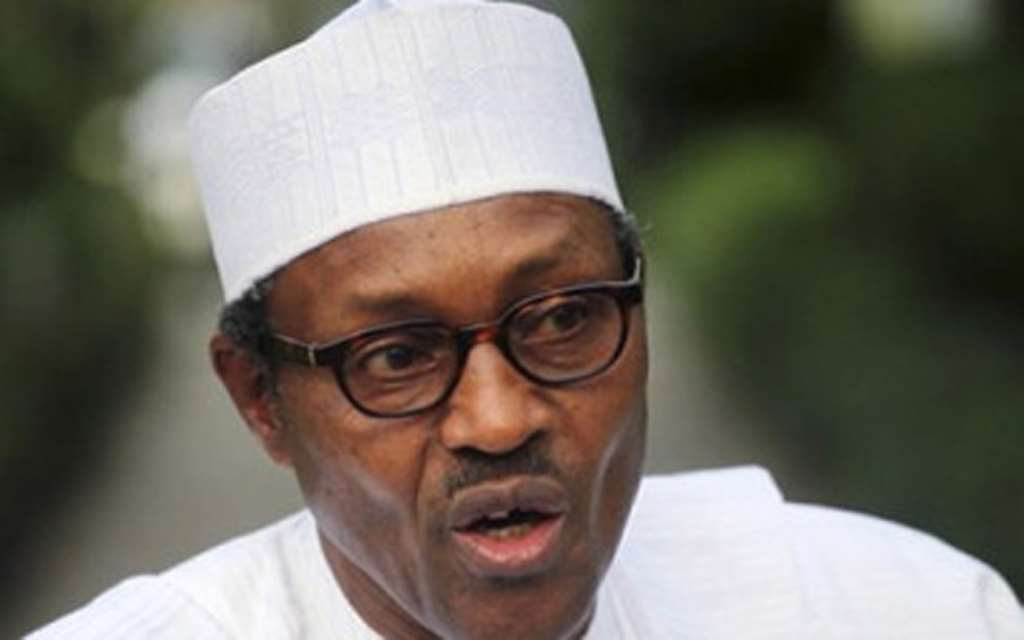 Prolonged detention of Islamic Movement of Nigeria leader, Sheikh Ibrahim El-Zakzaky
Recall that In 2016, a court had ordered the government to set the Shiite leader, Ibrahim El Zakzaky and his wife, Malama Zeenat Ibrahim free, after he was arrest on the accounts of confrontation between his group and the Nigerian Military.
However, till date, the government has refused to release the Shiite leader maintaining that setting Zakzaky free will be too dangerous for the Nigerian State.
The Sambo Dasuki Case
Ex-National Security Adviser Sambo Dasuki has been in detention in the custody of the State Security Service since December 2015, after being accused of illegal possession of firearms and diversion of $2.1 billion from the arms deal contract.
Despite local and West African court orders granting a former National Security Adviser, Sambo Dasuki bail, the government has refused to release him.
Nigerian now fear the same treatment can be meted out to DAAR communications, which argue it wasn't the media empire's responsibility to shield the government from embarrassment.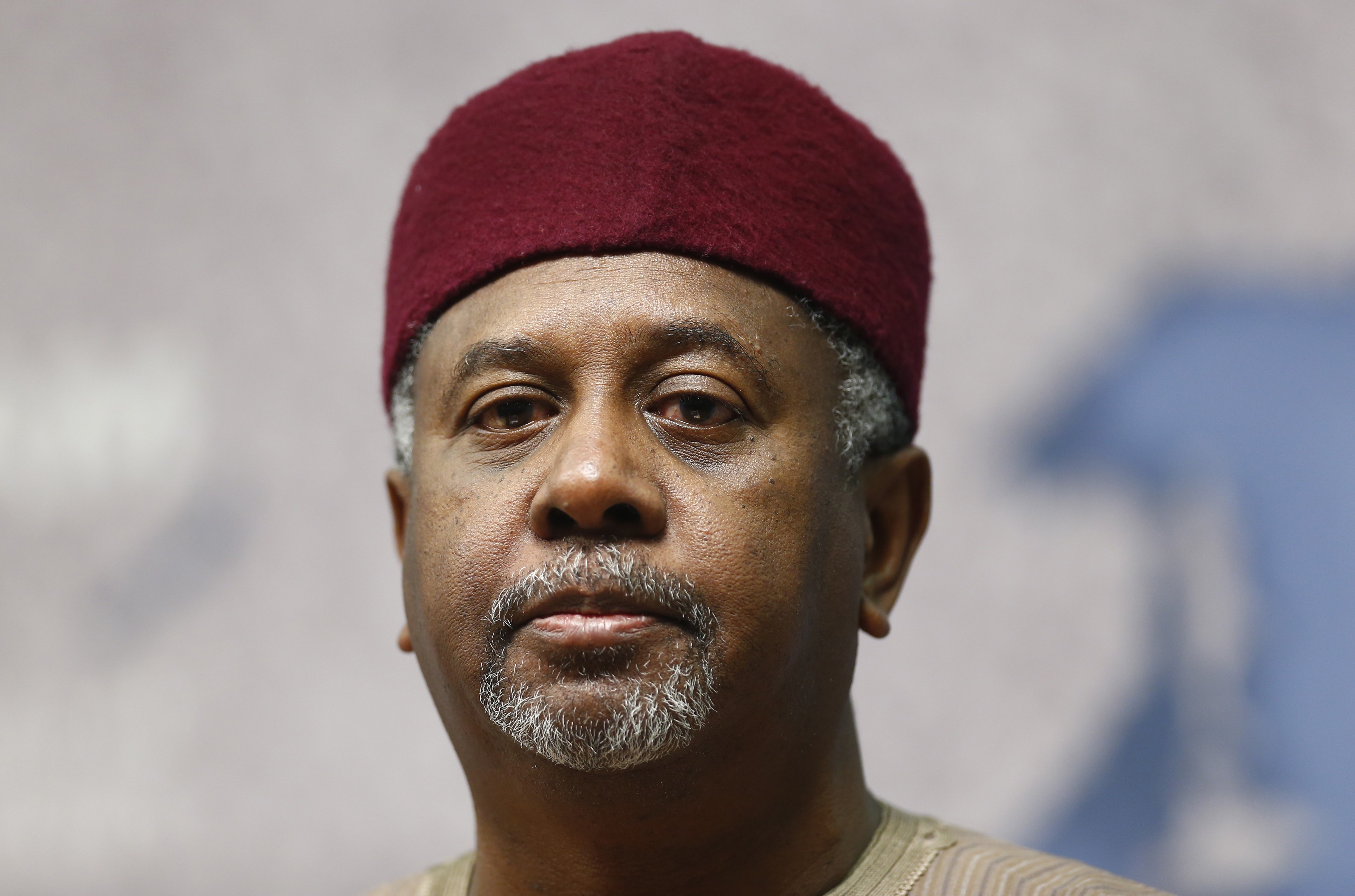 Here some Reactions from Nigerians.
BREAKING: An Abuja Federal High Court has ordered the reopening of AIT and Raypower.
But will tyranny obey Court Order?
— Comrade Deji Adeyanju (@adeyanjudeji) June 7, 2019
If the @NGRPresident is a man of rule of law, then he would obey this court order.
Source…… Daily news