Nigeria is reported to be the most religious nation in the world, with diverse practised beliefs system which has succeeded in causing difference amongst Nigerians.
Creating harmonious living in the nation has seemed to be an endless pursuit that is looking practically impossible to achieve despite the constitutional binding that seems to bind us together. Amidst the several religious sects, the most popular is the Christian and Muslim sect, which is estimated to have followers, dividing the population of Nigeria, which is about 180 million people.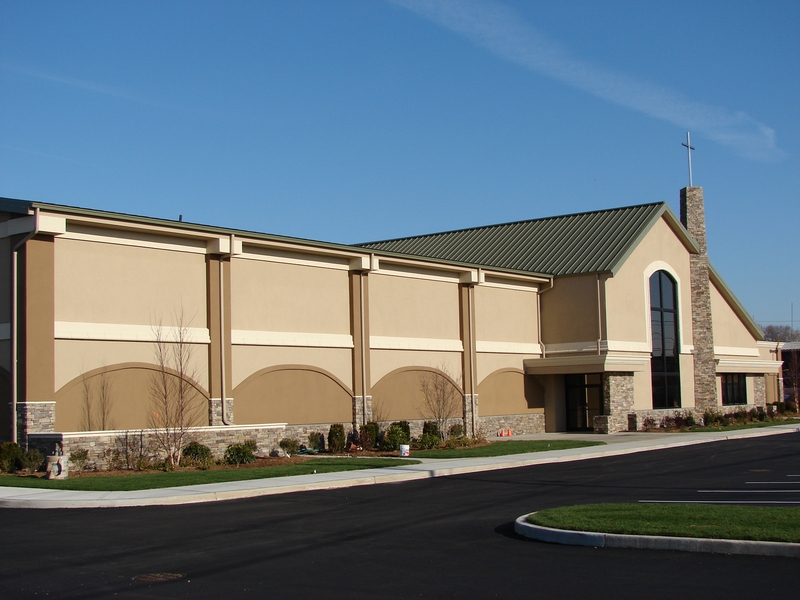 The tie between these two religious sects has caused several religious violence in the land, dating as far back as 1953 before the nation's independence. It is believed that the Boko Haram insurgent group has been perpetrating religious war in the land with the ultimate intention of establishing sharia law in every part of the nation.
Hijacking the peace of the North-East region of the nation, Boko Haram has succeeded in inflicting severe pain in those states, killing different religious sect and destroying worship centres. The Kaduna states have had their share of the horrendous attacks of these untamed beasts of the North, rendering many women widow, children fatherless and while some have become is orphans, as a result of the operation of the terrorist group.
In a bit to restore the peace and sanity to Kaduna states, and to salvage her from the torrent religious war that has prevailed in the land, the Kaduna House Of Assembly on the 8th of June 2019, passed the "Religious Preaching Regulation Into Law" into law. The speaker has this to say; "The bill when signed into law, stipulates that in each of the 23 local Government areas of the state, a committee to be known as the Local Government Interfaith Committee has to be established.
"The Local Government Interfaith Committee shall consider and recommend to state Interfaith Regulation Council all applications for the grant of licence to religious preachers as well as screen and recommend preachers for the grant of license among other functions.
"The supplementary provision provides that all cassettes, CDs, flash drives or any other communication gadgets containing religious recordings from accredited preachers may be played inside a private dwelling unit or vehicle, entrance porch (zaure), church, mosque and any other designated place of worship.
"It further stated that any person who plays religious cassette or uses a loudspeaker for religious purposes between the hours of 11pm to 4am in a public place, and uses a loudspeaker for religious purposes other than inside church or mosque commits an offence and shall on conviction be liable to imprisonment for a term of not less than two years or pay a fine of not less than N200,000 or both."
The primary cause of religious apathy is majorly the uncontrolled public preaching, where every sect, speaks their belief, inflicting on others who do not share the same belief system with them. To curb that, it is expedient that the various religious sects, should adhere and follow suit if the Governor of the state sign the bill, that regulation of preaching in public might bring a level of peace and decorum to the state
Source……. Daily news